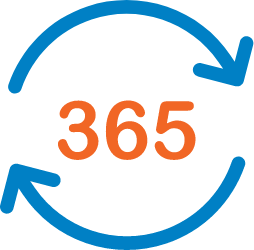 Loan license for free
Our professional licences are offered for a period of one year. You can renew your one-year subscription for free as a healthcare professional.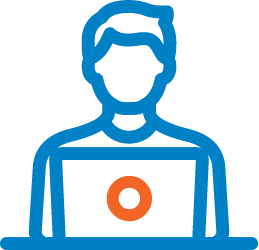 Do you work in an educational or healthcare institution?
You could benefit from a Lexibar license loan allowing your institution to test the software for one year with its customers.